HELLO AND WELCOME
Brunehaut Brewery

ORGANIC INGREDIENTS
Brunehaut is a 100% organic brewery. We only brew artisanal high fermentation, bottle-conditioned craft beer.

PROMOTING SUSTAINABLE DEVELOPMENT
We operate from positive corporate values, anchored by repsonsible social contract. Brunehaut's sustainable business practices are defined by respect for the planet, our staff, customers and suppliers.

OUR LOCAL PRODUCERS
Our supplier commitment is to produce all Brunehaut beer using local organic barley. We also ensure equitable income for all local farmers who deliver their grain to our brewery.

SOLAR ENERGY
Minimizing our ecological footprint is a top company priority. 70% of our brewery electricity is produced by 350 on-site solar panels. (see below)
Story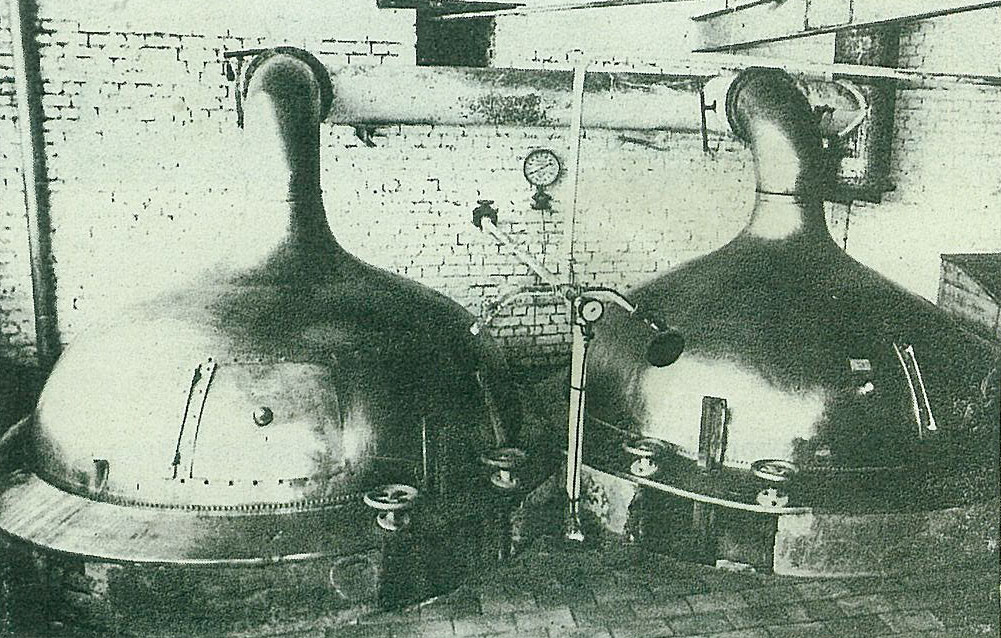 Founded in 1890, the Brasserie Brunehaut (brewery) blends tradition and modernity.
A century later, the brewhouse moved 2km (1.24mi) from the original site, remaining on the same water table with the same pristine water quality.
When a 2007 acquisition changed ownership, annual brewery production stood at 1000 hectoliters. Today, total brewery output has more than quintupled.
Nevertheless, Brunehaut remains an artisanal brewery, strong in its rich history and modern values.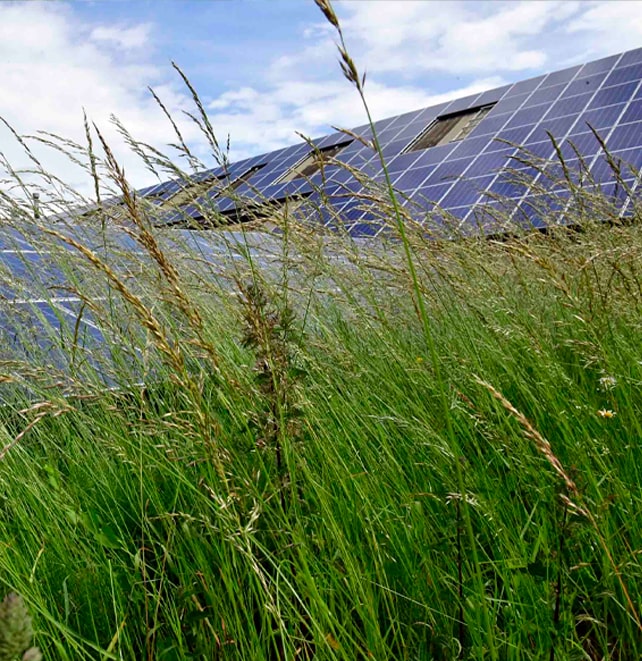 Our commitment to the Future
We produce the best organic and gluten-free craft beers, without compromise.

We increase sustainability at every opportunity, to maximize positive impact on our human and natural resources.

We continuously re-invest in the well-being of our employees and quality of our beer.

We communicate our values to our customers, suppliers and vendors.

We are part of a positive spiral with respect for Man and Nature.

We use money as a means, not an end.
Cheers !
OUR TEAM
TEAM BRUNEHAUT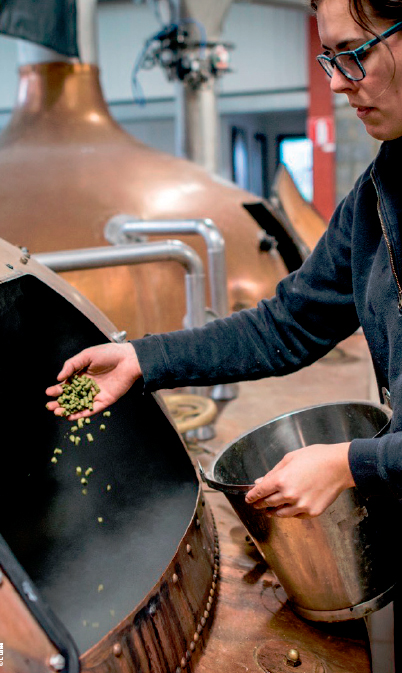 Our Brunehaut brewery, which annually brews 6,000 hectoliters of organic beer, has become the European Community's first B Corp certified brewery.
Already labeled Bio (Organic), Nature & Progrès and Prix Juste Producteur, we produce the only official organic Belgian Abbey beer (Abbaye de Saint Martin) plus the premier, gluten-free Brunehaut Organic labels.
The world's first brewer to distribute recyclable export kegs,
our 350 rooftop solar panels produce 75% of required brewing electricity.
A water consumption reduction initiative is also underway.
Our output is 100% organic.
Brunehaut gluten-free beers are recognized as the world's best.
We source ingredients as locally as possible and pay our farmers at accepted fair-trade levels.
Our production investments are motivated first by employee well-being.
"Partner" collaborations are made with companies who share our circular economy principles. (Sturm, Houblonde, La Miche, etc.)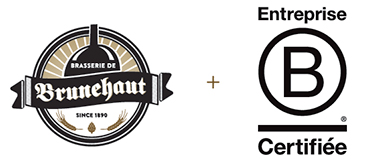 Our range of beers
ORGANIC GLUTEN FREE BEER
OUR SECRET METHODS FOR
BREWING ORGANIC BEER
THE ALLIANCE OF
TRADITION AND MODERNITY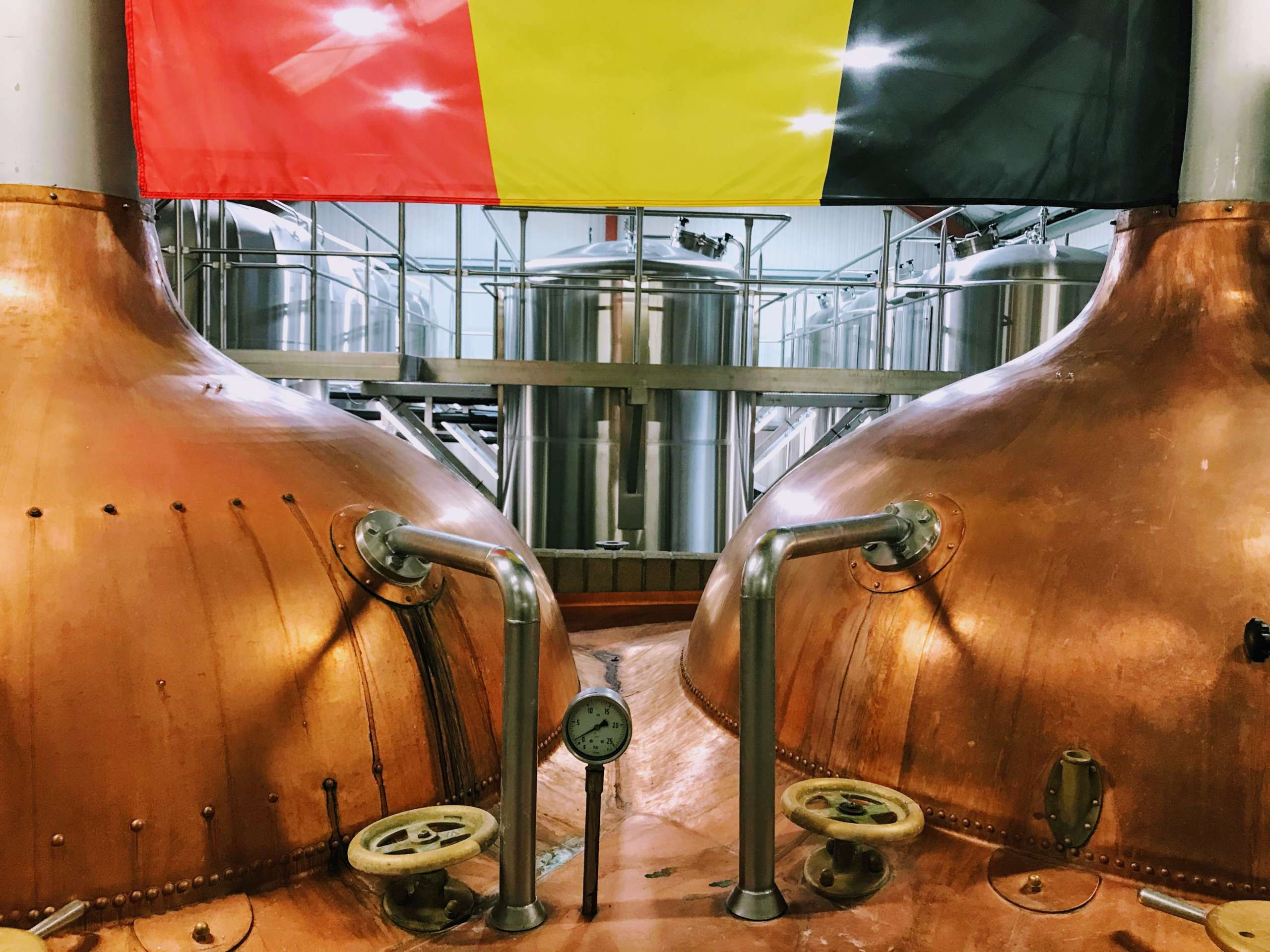 DISTRIBUTION
WHERE TO FIND OUR BEERS ?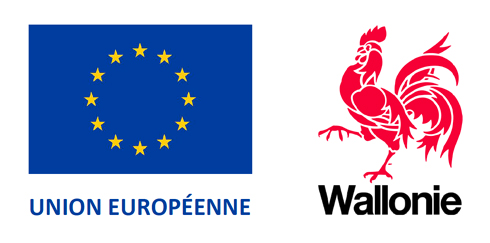 Europe and Wallonia: committed and responsible in your region
The purchase of a beer bottling machine (5,000 bottles/hour) is co-funded by the European Union as part of the European Agricultural Fund for Rural Development (EAFRD).
ANY QUESTIONS ?
CONTACT US

Brasserie de Brunehaut SA
Rue des Panneries, 17
7623 Brunehaut - BELGIUM