HELLO AND WELCOME
Brunehaut Brewery

ORGANIC INGREDIENTS
Brunehaut is a 100% organic brewery. We only brew artisanal high fermentation, bottle-conditioned craft beer.

PROMOTING SUSTAINABLE DEVELOPMENT
We operate from positive corporate values, anchored by repsonsible social contract. Brunehaut's sustainable business practices are defined by respect for the planet, our staff, customers and suppliers.

OUR LOCAL PRODUCERS
Our supplier commitment is to produce all Brunehaut beer using local organic barley. We also ensure equitable income for all local farmers who deliver their grain to our brewery.

SOLAR ENERGY
Minimizing our ecological footprint is a top company priority. 70% of our brewery electricity is produced by 350 on-site solar panels. (see below)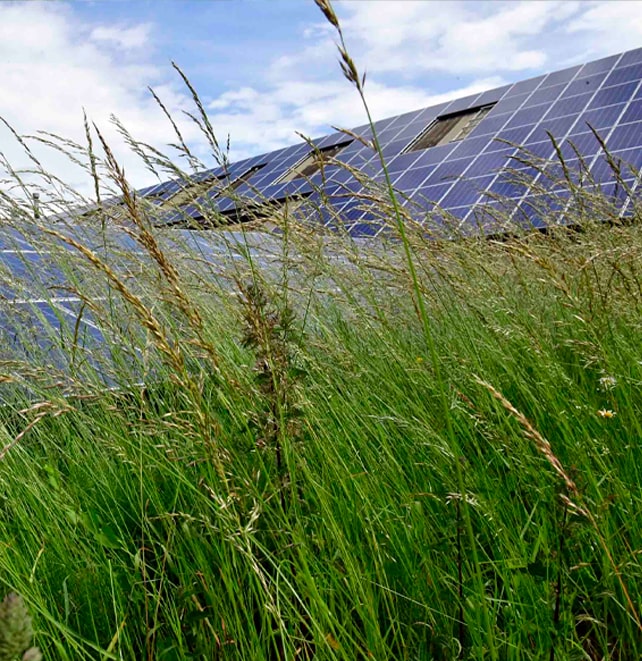 Our commitment to the Future
We produce the best organic and gluten-free craft beers, without compromise.

We increase sustainability at every opportunity, to maximize positive impact on our human and natural resources.

We continuously re-invest in the well-being of our employees and quality of our beer.

We communicate our values to our customers, suppliers and vendors.

We are part of a positive spiral with respect for Man and Nature.

We use money as a means, not an end.
Cheers !

OUR GUARANTEE
SOUCES OF OUR ORGANIC INGREDIENTS
We source raw, organic materials as hyper-locally as possible. Our water is pumped from a pristine under-brewery aquifer. Our organic barley comes exclusively from Belgium, unless weather intervenes. Hops primarily sources from Germany and Belgium. Other grains and spices are from Belgium and France.
OUR TEAM
TEAM BRUNEHAUT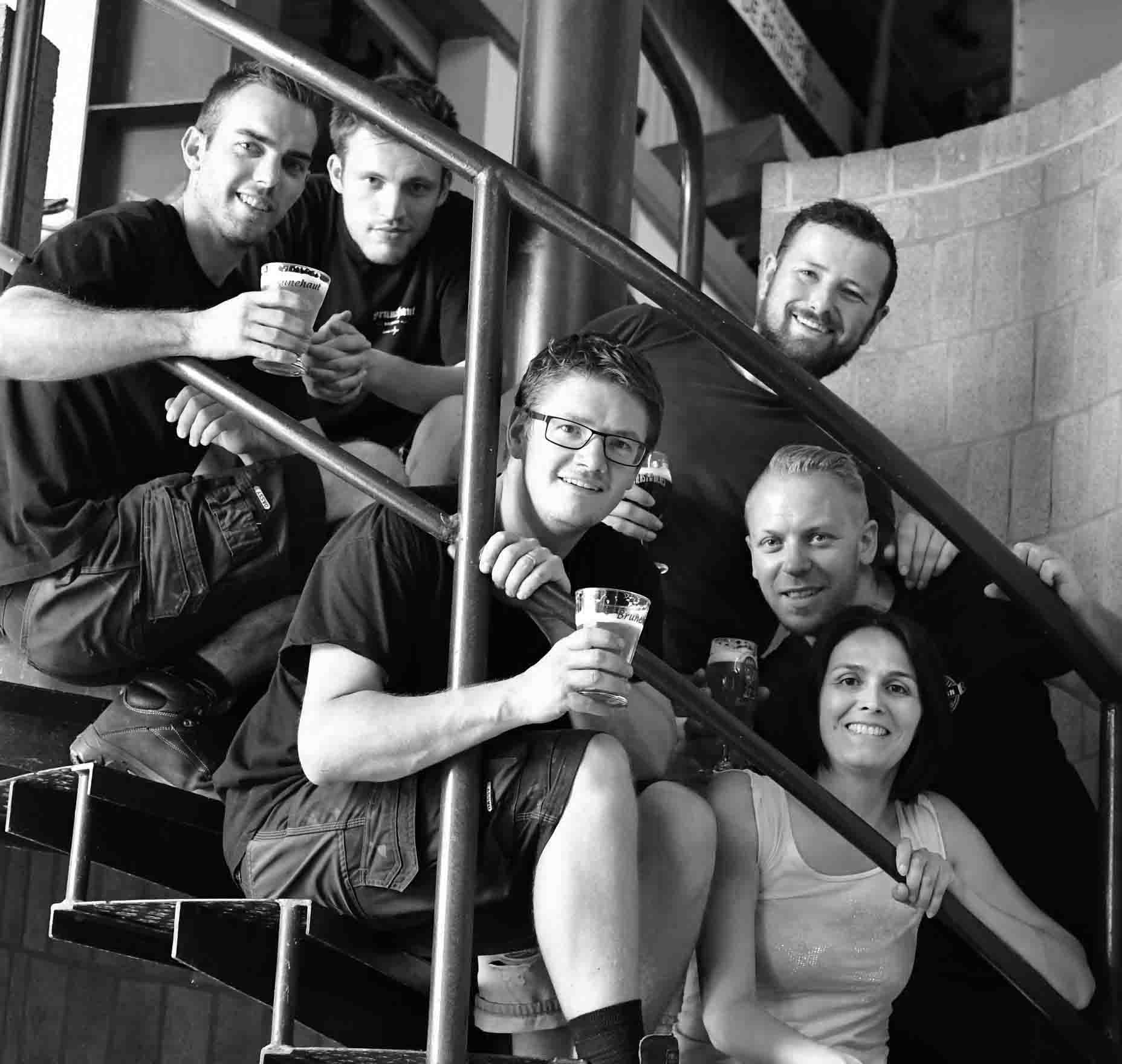 Our range of beers
ORGANIC GLUTEN FREE BEER
OUR SECRET METHODS FOR
BREWING ORGANIC BEER
THE ALLIANCE OF
TRADITION AND MODERNITY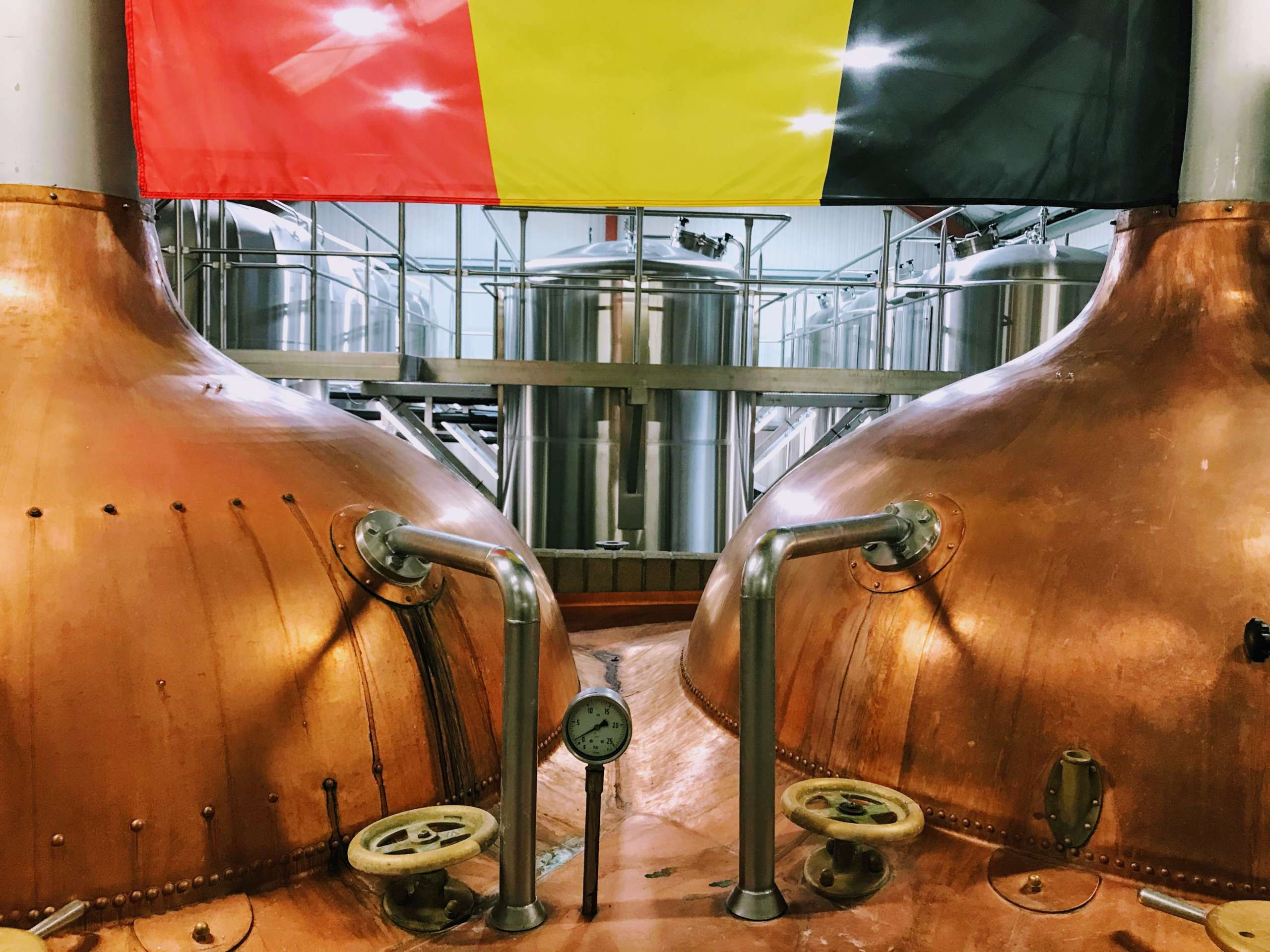 DISTRIBUTION
WHERE TO FIND OUR BEERS ?
ANY QUESTIONS ?
CONTACT US

Brasserie de Brunehaut SA
Rue des Panneries, 17
7623 Brunehaut - BELGIUM